Upon reaching Vancouver, you have the opportunity to embark on a picturesque adventure to Whistler using the awe-inspiring Sea-to-Sky Highway, which promises a delightful journey lasting approximately two hours. Once you reach Whistler, you can easily check-in to your hotel and then enjoy the rest of the day at your leisure, immersing yourself in the charming Whistler Village and all it has to offer.
Once you arrive in Whistler, check-in to hotel and then rest of the day is free to explore Whistler Village.
Overnight Stay at Whistler.
After enjoying breakfast, you have the entire day to yourself, allowing you to freely explore the charming town. Whistler, situated amidst breathtaking mountain scenery, is known as the thrilling adventure hub on Canada's west coast and is equally popular in both summer and winter. You'll find an abundance of exhilarating activities like hiking, biking, rafting, and more, all set against the stunning backdrop of the mountains. The heart of Whistler is a cozy and compact pedestrian village, designed in a chalet-style, nestled at the foot of Whistler and Blackcomb mountains. Rest assured, the friendly locals will warmly welcome you.
Overnight stay in Whistler.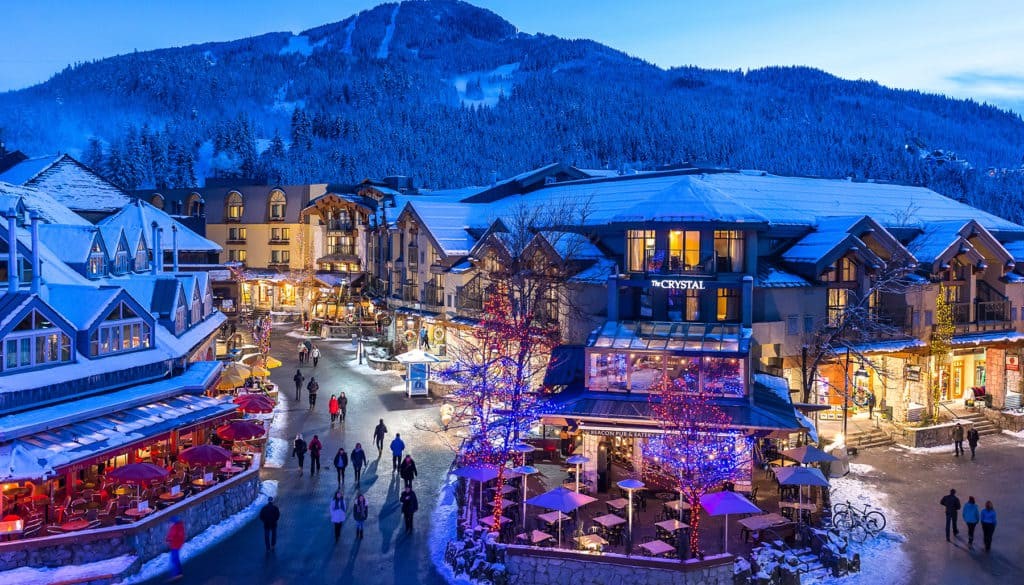 After breakfast at the hotel, arrive in Vancouver. Vancouver is a vibrant and picturesque city located in the southwestern corner of Canada. It is the largest city in British Columbia and serves as a major economic, cultural, and tourism hub. Known for its stunning natural beauty, diverse population, and mild climate, Vancouver offers a unique mix of urban living and outdoor activities
Overnight Stay at the hotel.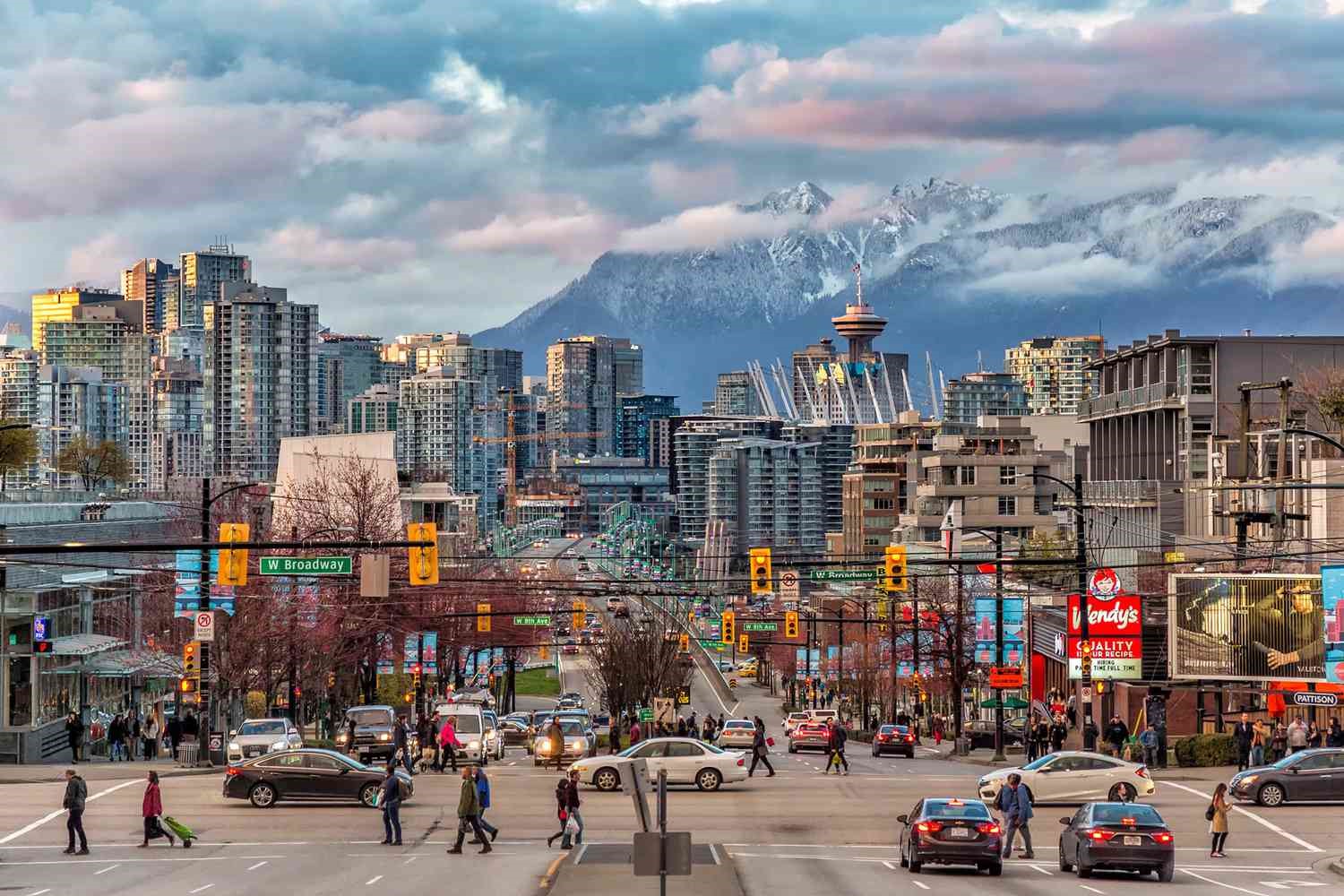 Visit the renowned Capilano Suspension Bridge & Park. This iconic suspension bridge spans across a lush rainforest, offering stunning views of the canyon and the Capilano River below. As you walk across the swaying bridge, you'll feel a rush of excitement and a deep connection to nature.
Next proceed on a guided city tour of Vancouver, visit Stanley Park and Canada Place. Stanley Park is a famous urban park located in Vancouver, British Columbia, Canada. It is one of the largest and most renowned city parks in North America. The park covers an area of about 1,001 acres (405 hectares) and is situated at the northwestern edge of downtown Vancouver.
View the famous steam clock while driving through historic Gastown. Later experience the 'FlyOver Canada', a breath-taking flight simulation ride that will whisk you away on an exhilarating journey across Canada.
Return to the hotel for overnight stay.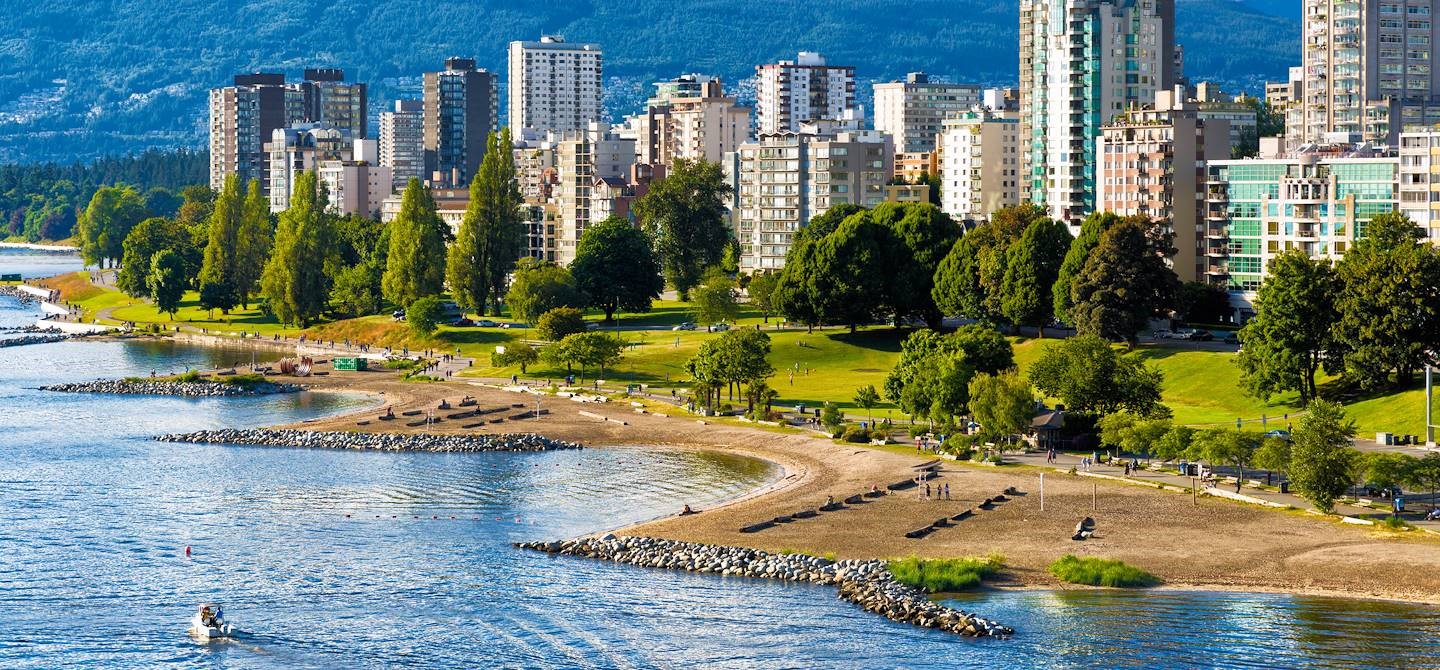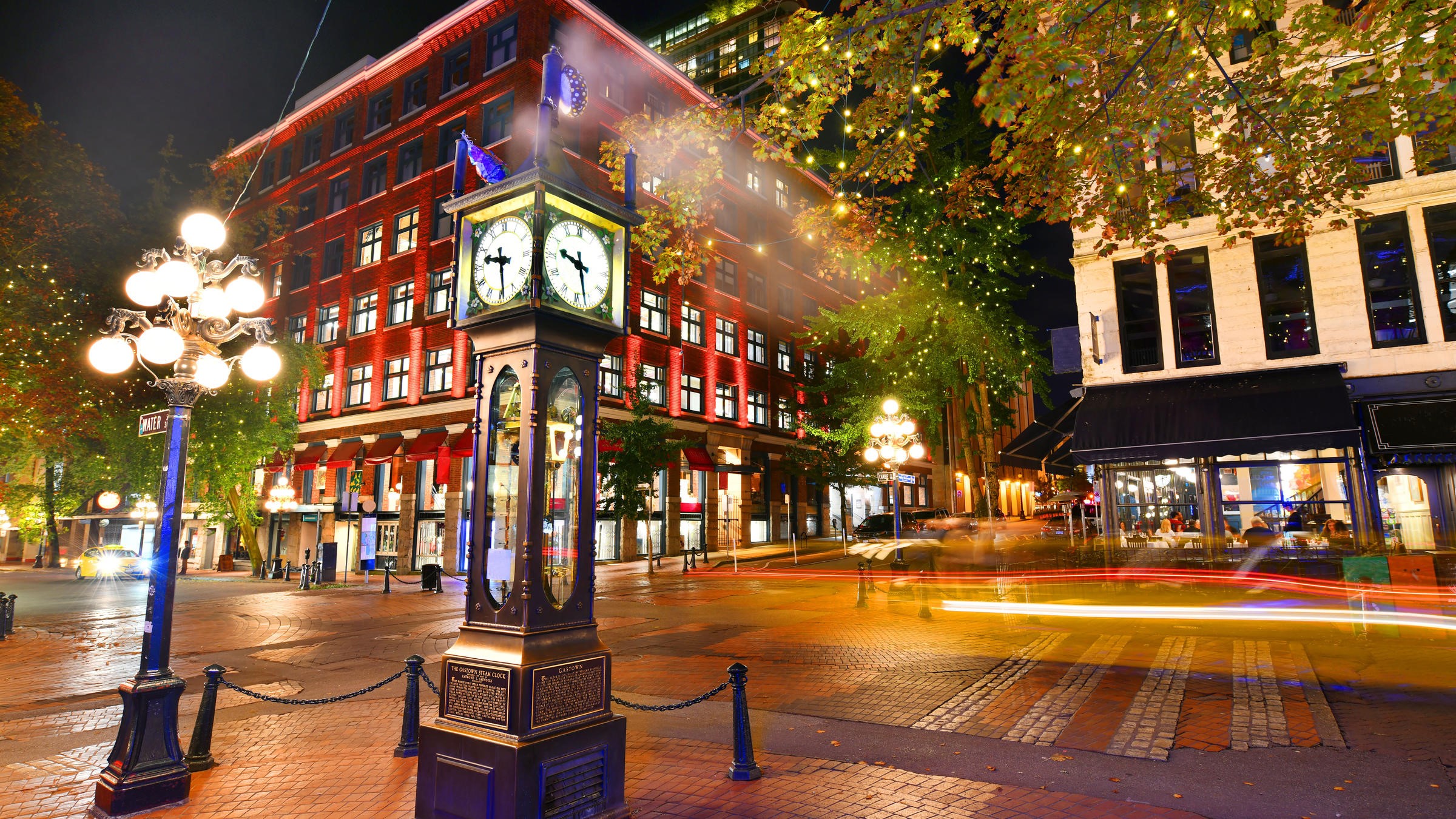 After breakfast, entire day is at leisure. Once you step out to explore Vancouver, you'll find yourself immersed in a melting pot of cultures and traditions, making it a fascinating destination for travelers. The city's culinary scene is a true delight for food enthusiasts, with a wide range of restaurants and eateries offering flavors from all corners of the world. Whether you're craving sushi, Indian curry, Italian pasta, or even some fusion delights, Vancouver's dining options will surely leave you spoiled for choice.
Aside from indulging in the culinary wonders, Vancouver offers an array of tours and activities to suit every adventurer. You can opt for guided city tours to explore the urban landmarks, delve into the city's rich history and architecture, or take a walk through lush parks and gardens, immersing yourself in nature's beauty.
Overnight stay at the hotel.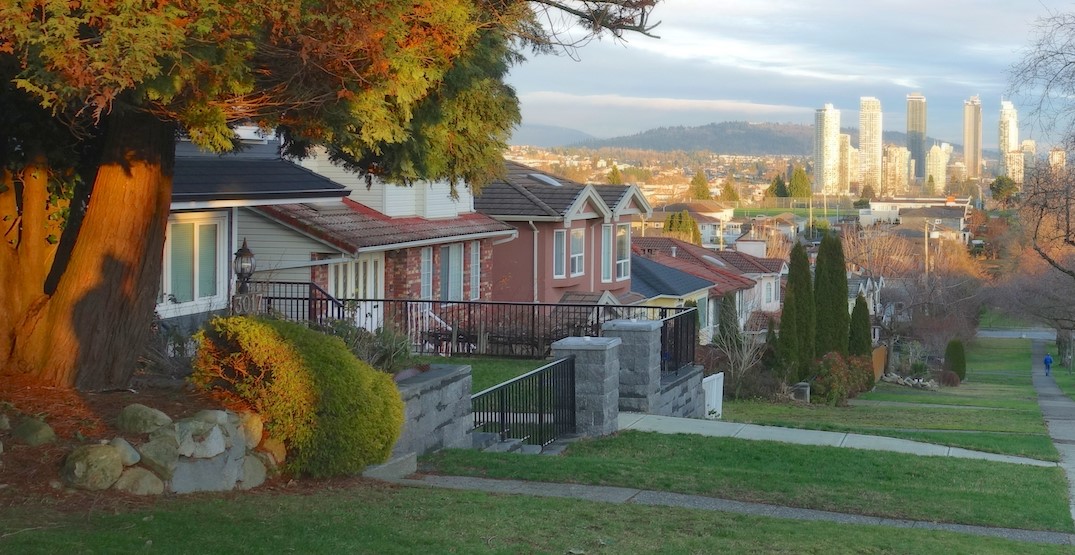 After breakfast, proceed to Victoria. Victoria is the capital city of the Canadian province of British Columbia. It is located on the southern tip of Vancouver Island, just off the southwestern coast of British Columbia.
To get there, we will embark on an enjoyable 90-minute ferry ride across the picturesque Straits of Georgia. Once we reach Swartz Bay, our first stop will be the awe-inspiring Butchart Gardens, a vast and meticulously maintained landscape spanning over 22 hectares (55 acres).
After our visit to Butchart Gardens, we'll continue our journey to downtown Victoria, the capital city named in honor of Queen Victoria. The heart of the city boasts historical charm and holds many captivating sights for us to explore. The highlight of the area is the majestic Victoria Inner Harbour, where we can witness the blend of modern life and its rich heritage.
Overnight stay at hotel in Victoria City.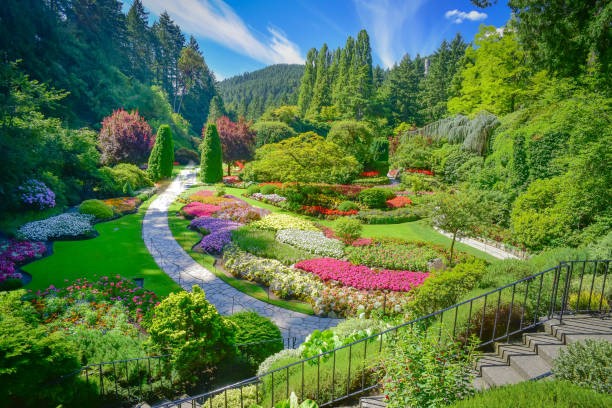 After breakfast, embark on an exciting adventure with a Whale watching tour in the breathtaking Salish Sea. This unforgettable 3-hour experience allows you to witness the majestic beauty of over 70 whales, including members of the Juan de Fuca and Haro Straits families. Among the incredible marine life, you'll have the privilege to encounter three resident orca (killer whales) pods.
After the exhilarating whale watching tour, you'll have the evening to relax and explore the charming city of Victoria. With its vibrant culture, beautiful architecture, and stunning waterfront views, Victoria offers a perfect setting for a pleasant overnight stay. Rest assured, this entire experience will be etched in your heart and mind, providing you with a remarkable journey filled with wonder and awe..
Overnight stay at hotel in Victoria City.
After breakfast, transfer to airport to board a flight to India. We check out from the hotel to leave for Airport.
Arrive home with pleasant memories of your Canada West coast tour organised by State Express Global Voyages, which we are sure you will treasure for a lifetime.
Download Itinerary