On arrival at Haneda International Airport in Tokyo, you will be met by our local representative in Japan for a brief meet and greet. Proceed to check-in at your city centre hotel.
Apart from being the capital city of Japan, Tokyo is the biggest economic powerhouse of the country. With 36 of the Forbes 500 company based in the city, Tokyo has the highest GDP of any city in the world. It had its humble beginnings as a fishing village called Edo, which became an important political centre in 1 7th century and by the time the emperor shifted his imperial capital from Kyoto to Tokyo in 19th century, it was already the most populous city in the world. Today Tokyo is famous for its busy streets, anime inspired markets and large video game parlours.
Overnight stay at Tokyo Hotel.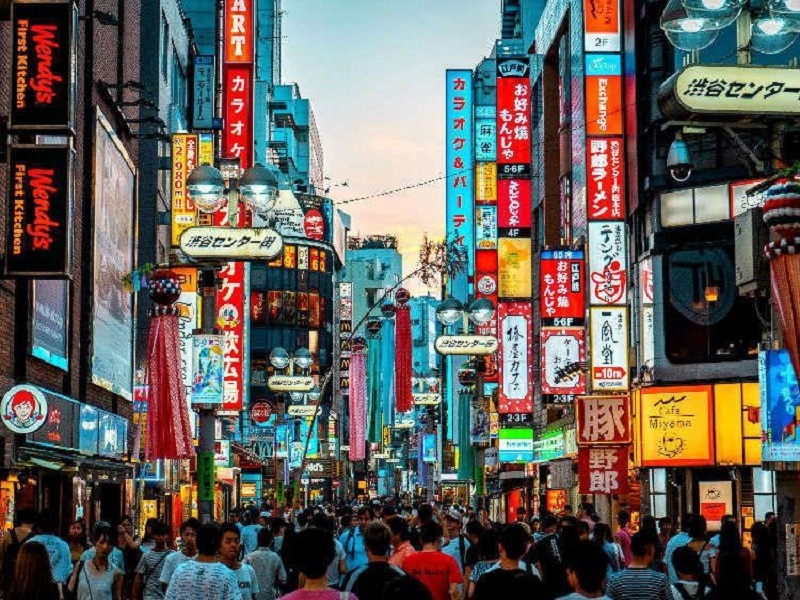 After breakfast, we will proceed for a sight seeing tour of Tokyo.
We shall start our sightseeing tour with a visit to Meiji Shrine which is dedicated to Emperor Meiji and Empress Shoken who transformed imperial Japan into an industrialised world power. Later, Visit Ueno Park, Asakusa Sensoji Temple, Sumida Riverfrom Asakusa.
Later, Visit Shibuya Crossing and Sky Tree(450m floor), the tallest building in Japan and a prominent landmark of Tokyo. This 634-metre-tall building offers 360 degree panoramic views of the city from its two excellent observation decks.
During the tour, we will explore more interesting parts of the city such as Akihabara district, famous for its electronic shops and establishments selling manga comics and districts with Old Tokyo charm such as Yanaka and Asukusa.
Overnight stay at the hotel in Tokyo.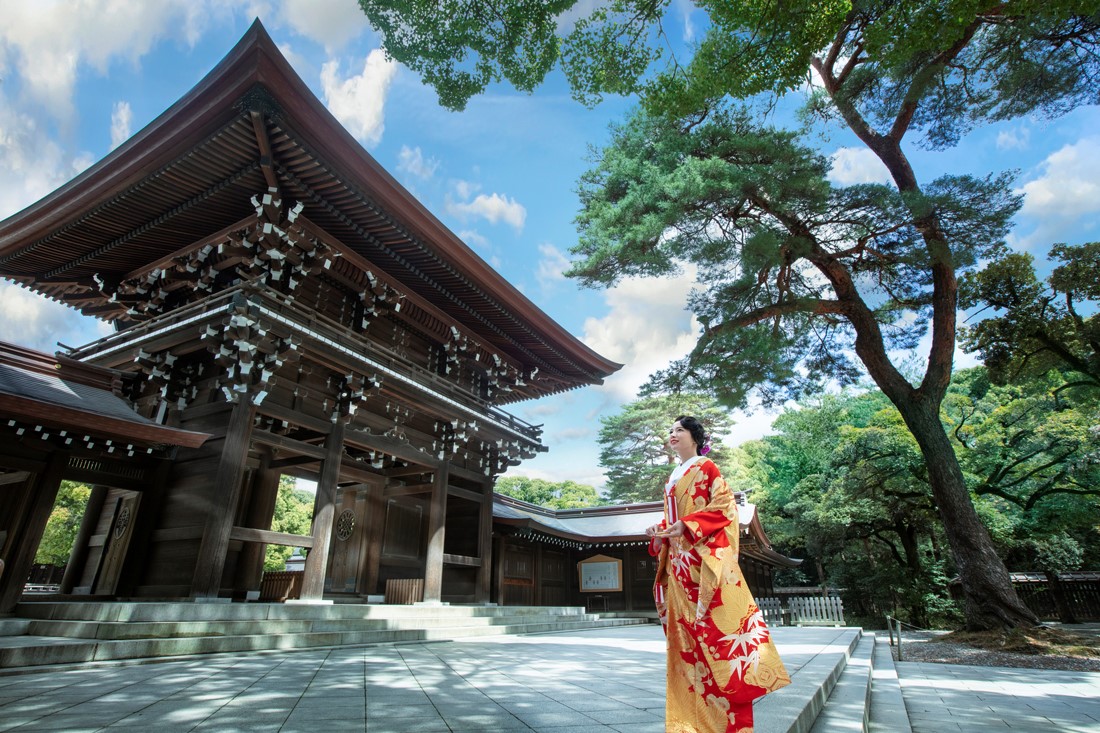 After breakfast, embark a trip to Mt. Fuji 5th Station, where we'll be able to enjoy breathtaking views of the majestic Mt. Fuji, provided the weather conditions allow it. After that, we'll visit Gotemba Peace Park, offering a peaceful and serene atmosphere for our guests to explore.
Later on, we'll embark on an exhilarating journey aboard the Bullet train from either Mishima or Odawara station, heading towards Hiroshima. During the bus ride, all the guests will have the opportunity to participate in a short Meet & Greet session, making it a delightful way to connect and get to know each other better.
Overnight stay at hotel in Hiroshima.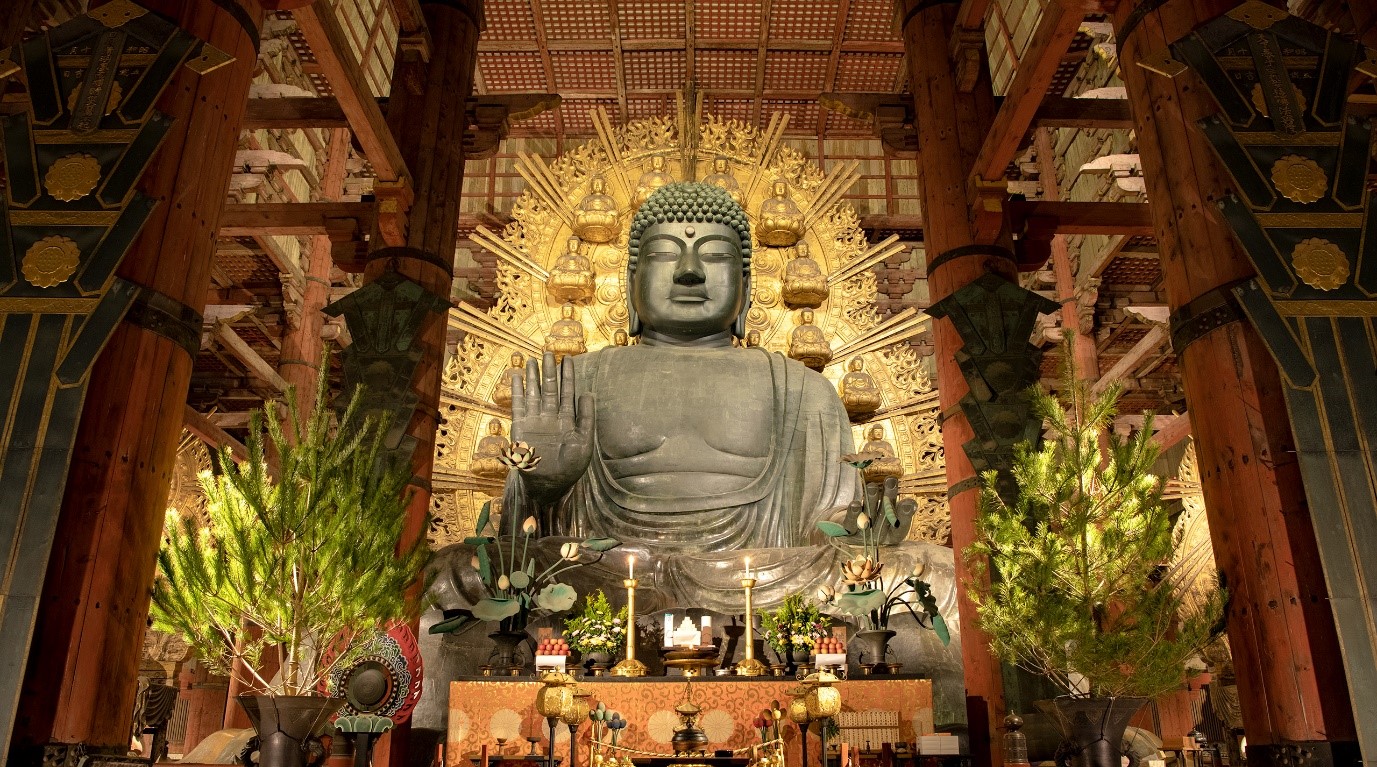 Have Breakfast at Leave early morning for bullet train. Upon arrival at the train station, we will transfer to Miyajima Island by ferry.
A short distance from Hiroshima is the tiny island of Miyajima. It is most well-known for its enormous torii gate, which appears to float on the water during high tide. One of the top three views in Japan is this one. Visit the famous Itsukushima Shrine and surroundings and return to Hiroshima by ferry.
Later, visit the Hiroshima Peace Memorial- Atomic Bomb Dome. The Hiroshima Peace Monument, also known as the Genbaku Dome, Atomic Bomb Dome, or A-Bomb Dome, is a section of the Hiroshima Peace Memorial Park in Hiroshima, Japan, and was included as a UNESCO World Heritage Site in 1996. It was formerly known as the Hiroshima Prefectural Industry Development Hall.
After the tour, transfer to Osaka by bullet train in the evening and Check in at Osaka Hotel.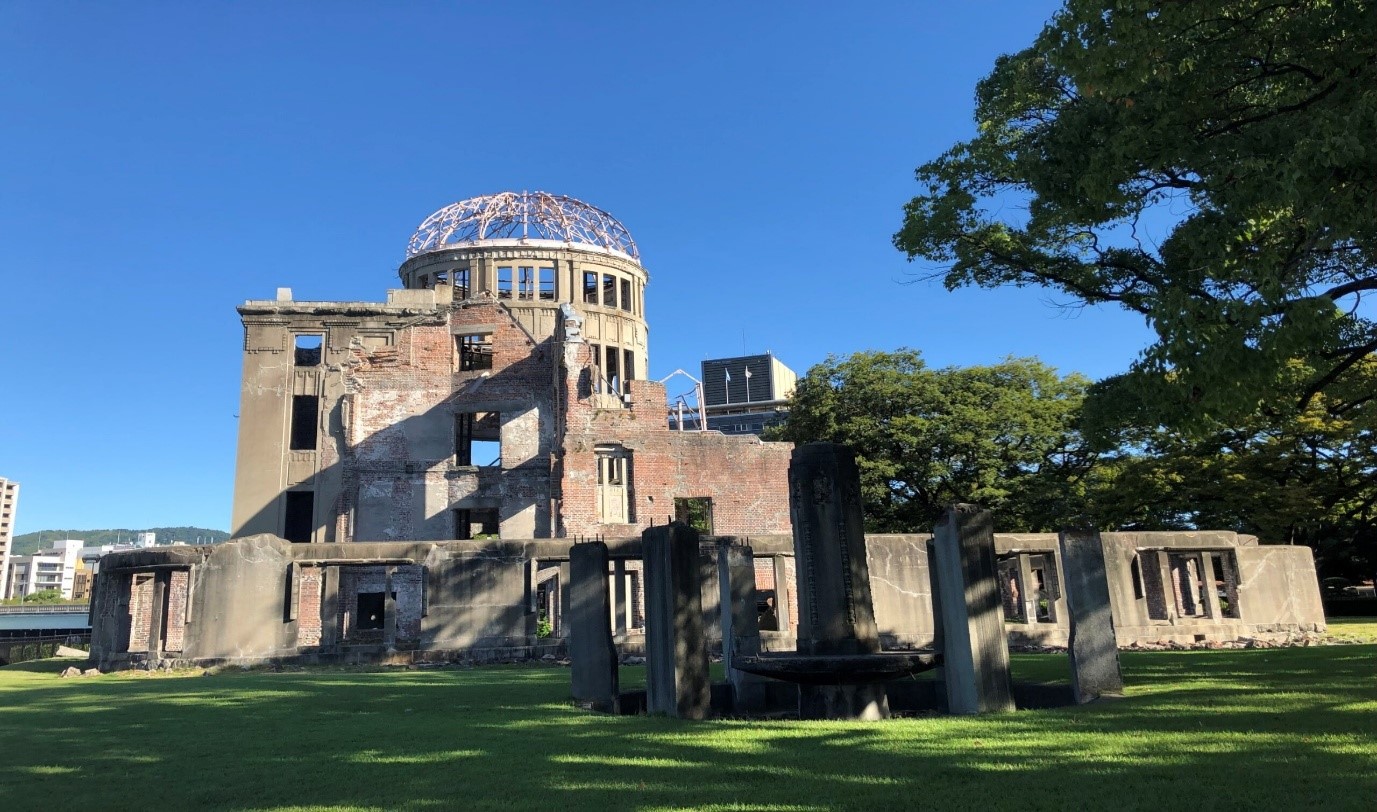 After breakfast at the hotel, proceed for a sightseeing tour of Kobe.
During the tour, we will visit The Great Hanshin-Awaji Earthquake Museum, Kobe Port Tower and Akashi Kaikyo Bridge Kobe. It spans the congested and turbulent Akashi Strait as part of the Kobe-Awaji-Naruto Expressway. At 1,991 metres, it had the longest central span of any suspension bridge in the world when it was finished in 1998.
Also visit Kobe Harborland and shop your heart out. It is located btween JR Kobe Station and the port region. The area has a wide variety of stores, eateries, cafes, and other attractions, which together with the charming ambiance at night have made it a favourite among travellers and couples alike.
Return to Osaka for overnight stay.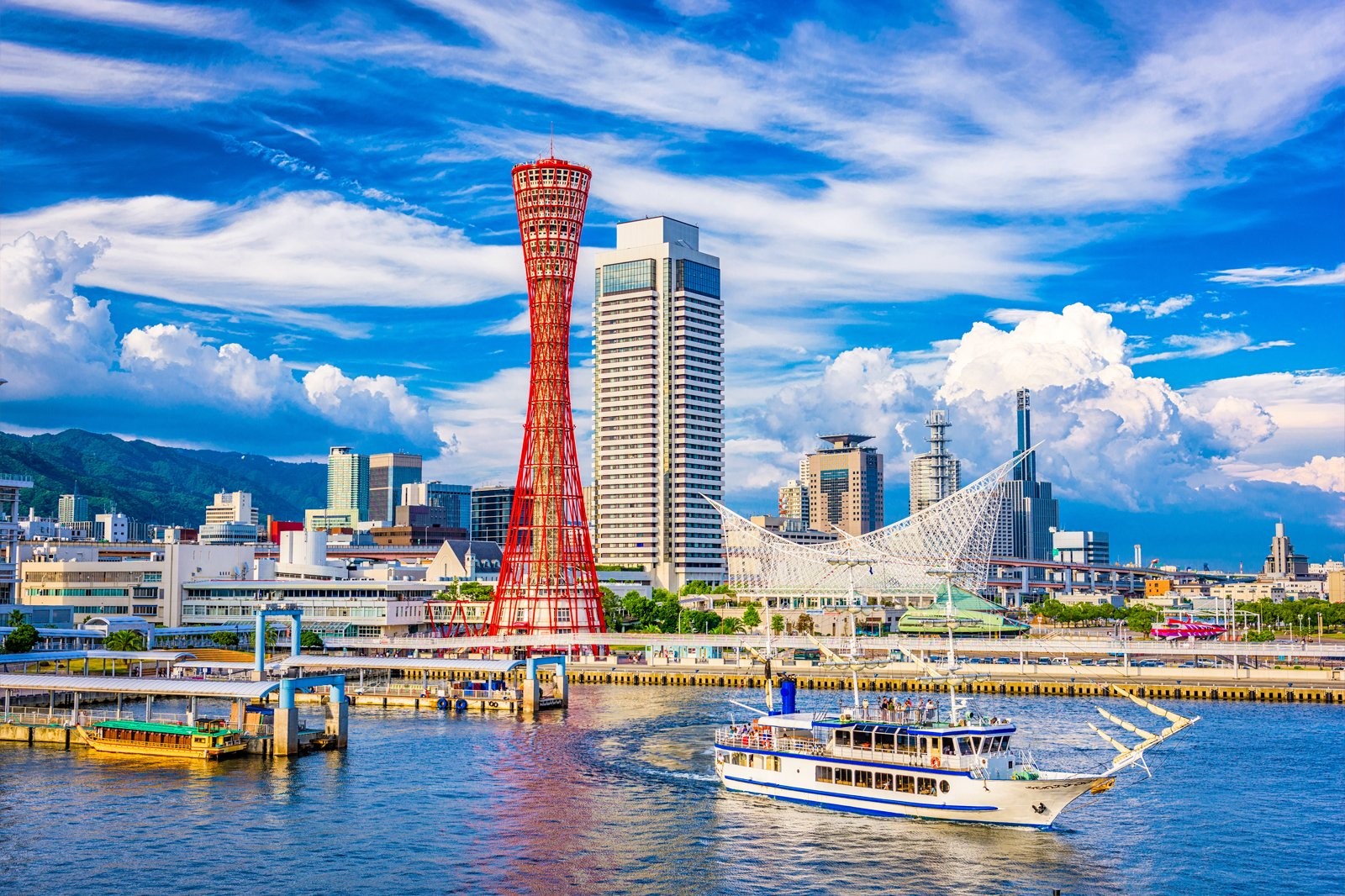 After breakfast at the hotel, we will transfer to airport catch a flight back to India.
Arrive home with pleasant memories of your Japan tour organized by State Express Global Voyages, which we are sure you will treasure for a lifetime
Download Itinerary