On arrival at the Azerbaijan International Airport, you will be welcomed by the tour driver and then transferred to your hotel. We will then proceed to check-in at hotel.
Azerbaijan, the nation and former Soviet republic, is bounded by the Caspian Sea and Caucasus Mountains, which span Asia and Europe. Its capital, Baku, is famed for its medieval walled Inner City. Within the Inner City lies the Palace of the Shirvanshahs, a royal retreat dating to the 15th century, and the centuries-old stone Maiden Tower, which dominates the city skyline.
Overnight stay at hotel in Baku.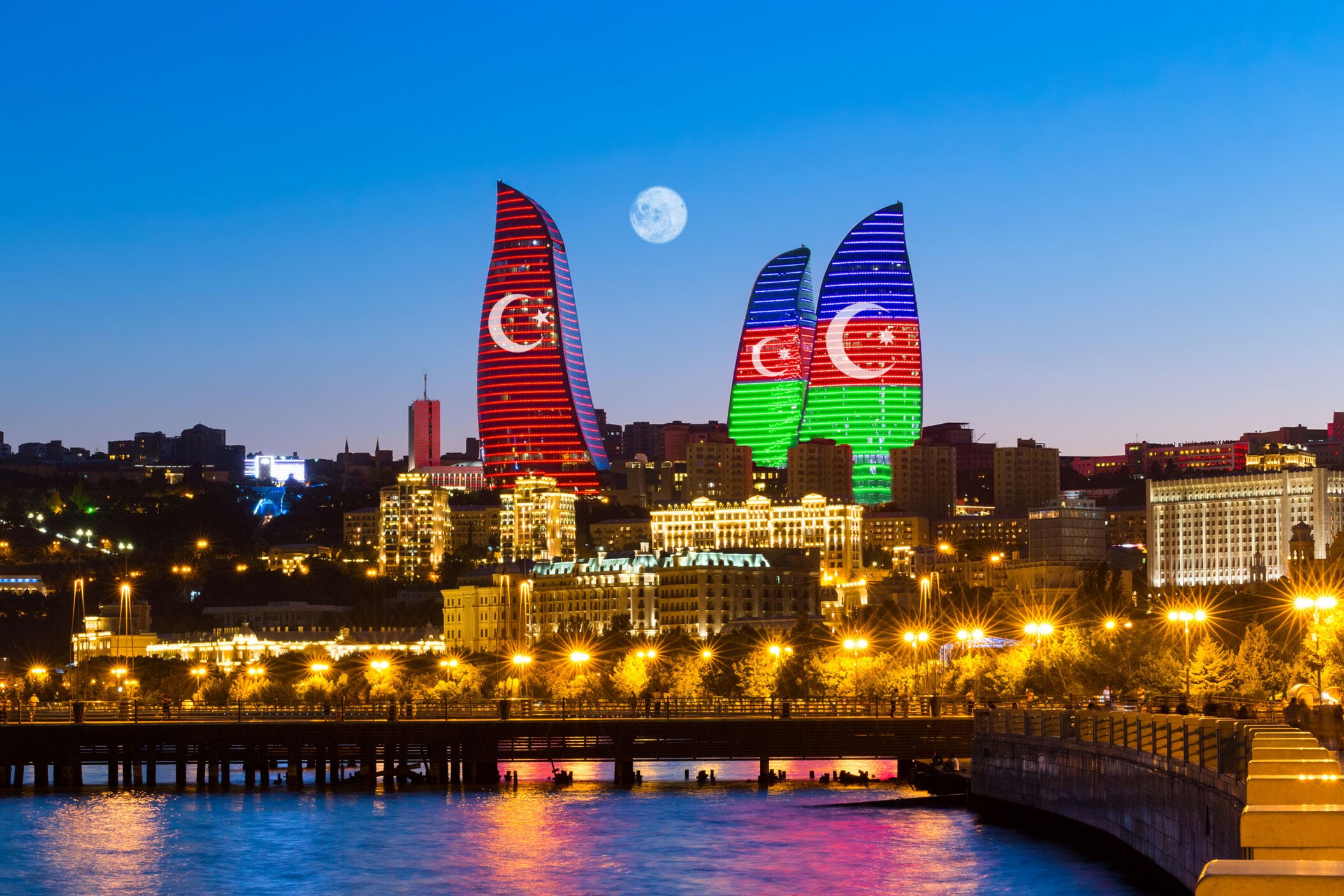 After breakfast at the hotel, Your excursion begins at Highland Park, where you can enjoy panoramic views of Baku. The Flame Towers Complex, illuminated with LED displays, is an iconic modern landmark that lights up the city skyline.
Next, visit the Ferris Wheel, providing a unique perspective of the city from above. Afterward, you'll explore the International Mugham and "Baku Venice," where you can immerse yourself in Azerbaijani culture and take in the charm of this picturesque area.
Proceed with a visit to the Azerbaijan Carpet Museum, known for its stunning collection of Azerbaijani carpets, showcasing the country's rich artistic heritage. As you proceed, you'll stroll along the beautiful Baku Boulevard, a scenic promenade along the Caspian Sea, offering a serene escape from the city's hustle and bustle.
In the heart of Baku, you'll explore the Old City, where historical gems await. Discover the iconic Maiden Tower, a UNESCO World Heritage site, and the grandeur of the Shirvanshah Palace, reflecting the rich history of the region. The Shirvanshah Palace, located in Baku, is a magnificent historical landmark that embodies the rich heritage of Azerbaijan. This architectural gem dates back to the 15th century when it served as the royal residence of the Shirvanshahs, who were the rulers of the Shirvan region.
Visit the Fountain Square, a bustling hub in the city center, known for its vibrant atmosphere, shopping, and dining options. Here, you can unwind and soak in the lively energy of Baku before returning to your hotel.
Overnight stay at the hotel in Baku.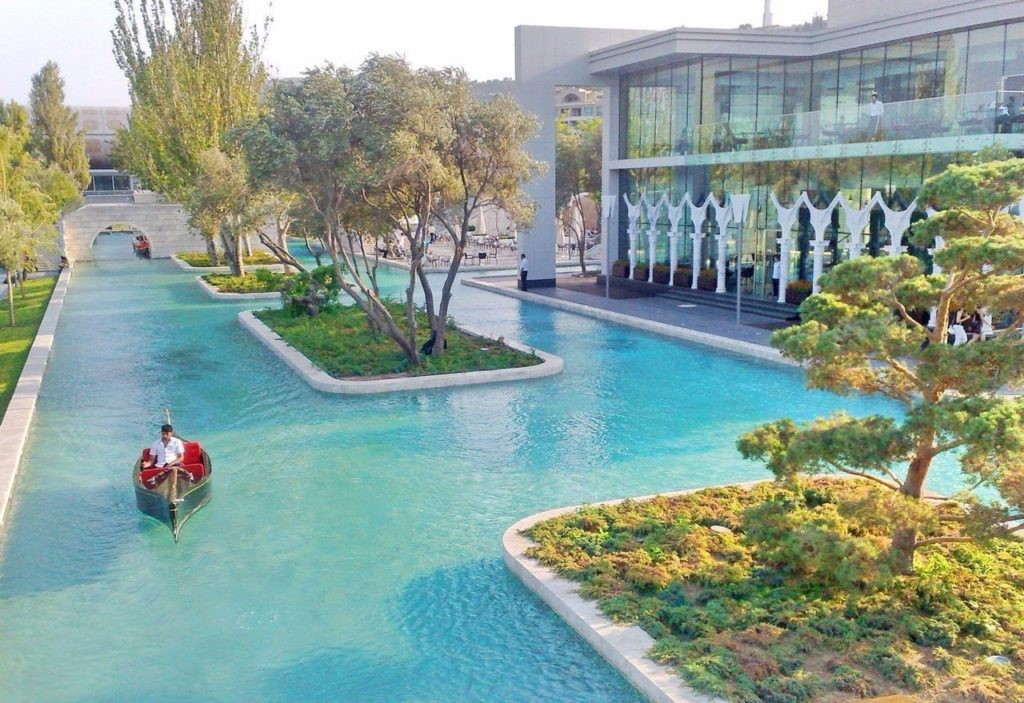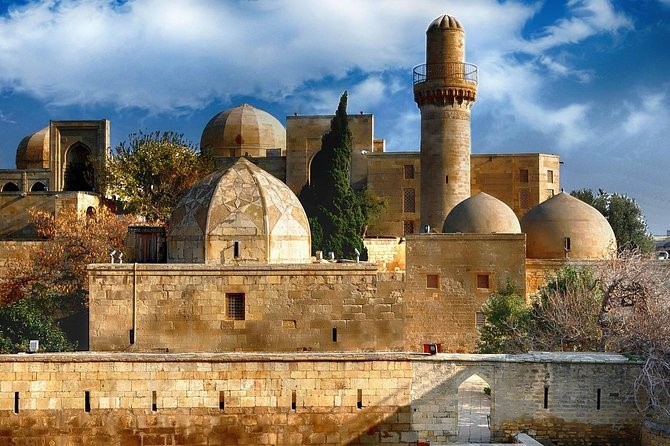 Download Itinerary